Monique Bishop is a wedding celebrant performing wedding and baby naming ceremonies in Camden, Cambelltown & surrounds.

If it is your wedding, a commitment ceremony, baby naming or any type of celebration really – I would love to help you create the perfect ceremony.
It may be a formal occasion for a hundred people or a casual intimate affair for only a few of your nearest and dearest – whatever the occasion I can help you create a ceremony that fits with your style.
All ceremonies are individually written, unique and delivered in a warm and engaging manner.
It would be my pleasure to help you celebrate your special occasion, so please give me a call to discuss your requirements.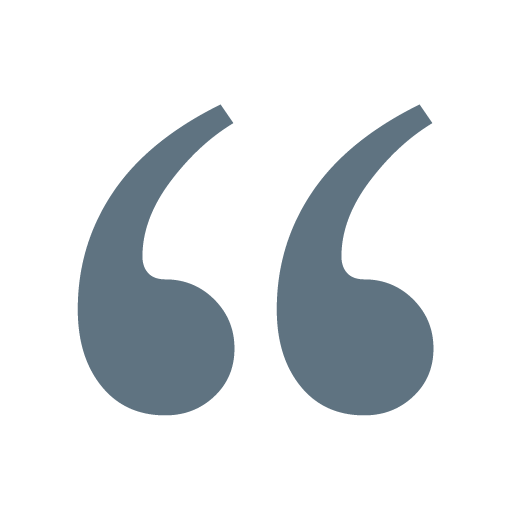 "Thanks for making the lead up so easy for us and conducting such a beautifully spoken ceremony for us! You made us very relaxed and we enjoyed every bit of our big moment."